Free Website Promotion For Australian Website Owners Till March 1 2014

Hot Mice Australian Open Directory
Give your business an unfair advantage, list your business now and we will upgrade it to a free sponsored listing as a way to say thank you for becoming a foundation advertiser.
More business owners need to get serious about promotion their business presence on localised directories because having your business listed on Google is like being listed in a needle in a haystack.
Submit your business to Hot Mice dedicated Australian Open Directory. It's fast effective and all listings are approved within 24 hours. It is important to choose the correct category and sub category for your business, do not leave you listing as ROOT category. if you are a a restaurant then choose Dining then either Restaurants or Cafes.
This will help Google index your listing as our site automatically pings Google every three hours.
Add in some pictures it is a good idea to label your pictures as they will be indexed by Google images.
Put in good quality content, use the meta description section don't over do this as Google will only take so much, limit your keyword phrases to 4 or 5 keywords like italian restaurant, italian food, italian dining, italian restaurant gold coast.
Hot Mice will help you grow your business, we only accept Australian businesses we are not interested in other countries all attempts to let from non Australian websites will be deleted and blacklisted.
Hot Mice is an Australian Open Directory only.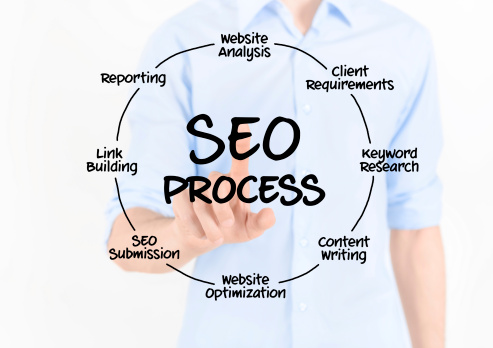 The above diagram looks impressive or is it just look confusing?
List your business today and gain more business tomorrow, you will see the difference, the technology used to develop Hot Mice is Google friendly and our reviewers will always optimise you listings once they are added.