Give your home a face lift with Seamless Floor Coatings
SEAMLESS FLOOR COATINGS BY ICOAT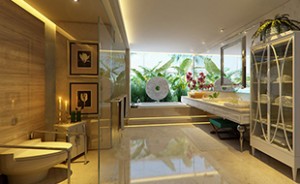 iCoat is a proudly Australian owned and operated Supply Company. iCoat Australia is a National organization specializing in the supply of Citadel Polyurea Coatings and associated products.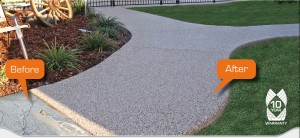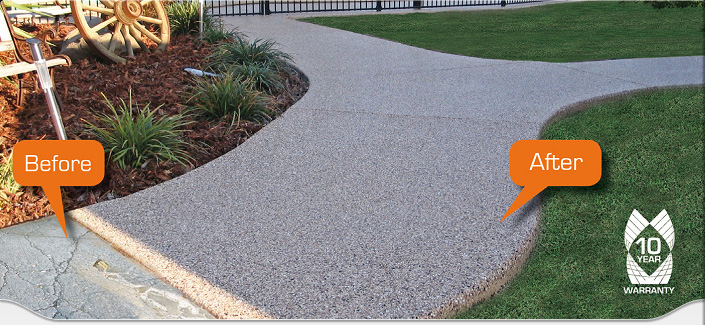 Citadel Polyurea Coatings are a far smarter alternative re price, performance and value compared to the uncured, rigid, porous, lesser strength, high VOC & non-UV stabilized options on the market.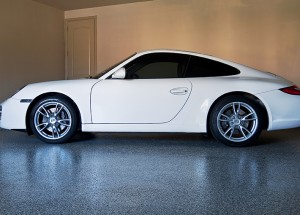 iCoat Australia have Certified Applicators around the Country so for specific locations please contact your State based iCoat Australia office or jump onto our exceptionally popular Face Book page and make contact with us there.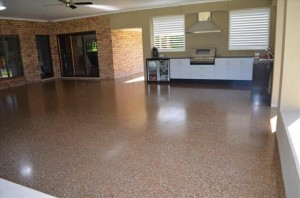 Citadel Polyurea Floor Finishing Systems in the USA (via iCoat Australia exclusively) offer numerous product designs that are offered by no other supplier globally – their science and technology is cutting edge and second to none.