Tamborine Mountain Accommodation At It's Best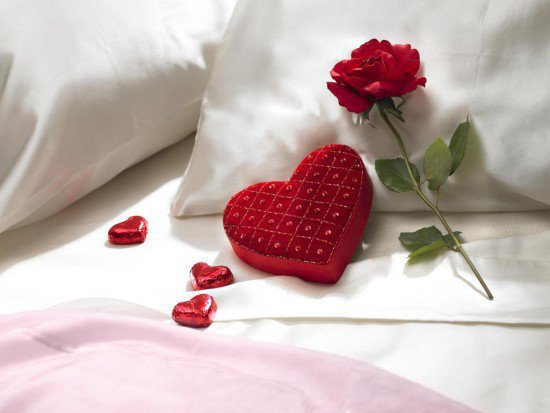 Romantic Accommodation on Tamborine Mountain
If your planing a romantic stay or weekend getaway then Lisson Grove is the ultimate destination step back in time to time when romance and beauty surrounds you at every glance.
From the time you step onto the property you will be embraced by natural beauty of nature and manicured gardens as you are chaperoned to your deluxe or luxury accommodation cabin. Each cabin is individually themed to embrace an era of times past. If romance is something that you want to feel and experience then Lisson Grove tick all the boxes.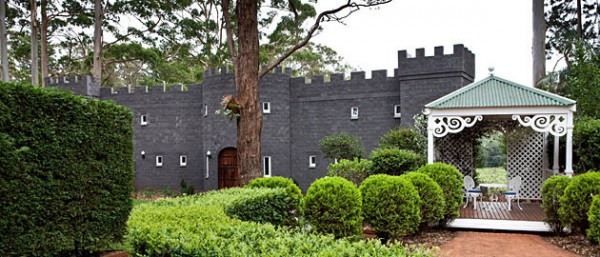 Lisson Grove are multi award winning accommodation providers and have been voted Queensland's No.1 Honeymoon Destination.  The luxurious, self-contained cottages are designed and themed to create a romantic ambient feel like no other.  Each cottage tells its very own story.  Each accommodation deal and packages have been tailored to create the perfect retreat for two.
You will understand why Lisson Grove has won multiple awards for Tamborine Mountain Accommodation via tourism, hospitality and accommodation associations. Many couples come for a night or two a weekend or even longer stays welcomed.
Lisson Grove is a adult only accommodation provider on Tamborine Mountain, the property does not cater to children or the younger generation they leave this to other Tamborine Accommodation providers who may be specifically set up to cater for this clientele. Lisson Grove is strictly AO.
So if your ready to book then book directly via the Lisson Grove website at www.lissongrove.com.au or by calling Lisson Grove Tamborine Mountain Accommodation on
T: +61 7 5545 1488
For the best daily deals for that perfect getaway for a day a weekend or longer stays book at:
Lisson Grove Boutique Accommodation Gold Coast and The Castle on Tamborine Mountain.
274-280 Main Western Road
North Tamborine
QLD 4272