Brisbane Insolvency Specialists Irish Bentley Lawyers Real Results Fast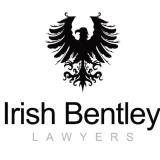 Brisbane based law firm Irish Bentley Lawyers are Insolvency Specialists. The know how to get real results fast. If you are considering Bankruptcy, Part IX, Part X or a Section 73 Proposal then you need to speak with Brisbane's best insolvency law firm.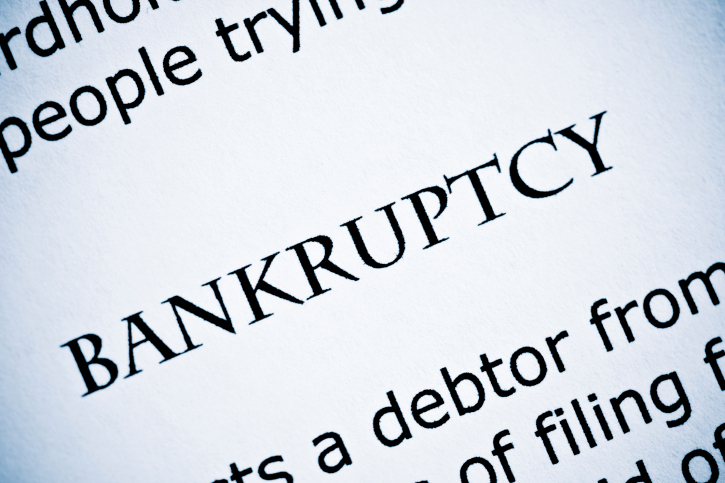 Irish Bentley have a team of real lawyers on staff that know how to legally handle insolvency related issues, it is important to remember with the ever increasing rate of debt related issues you need a specialist on your side, you also need to be mindful of backyard operators that claim to be insolvency specialists. Many of these operators are specialists in extracting your last buck and then failing to deliver and once you become bankrupt you often loose your voice.
Irish Bentley Lawyer pride themselves on achieving the best outcome for their clients, no matter how big or small the concern maybe. They are Brisbane Insolvency specialists who services expand nationally across Australia to every major city.
Irish Bentley can help you with any insolvency issue – whether you are chasing debts, or being pursued.
We help our clients:
Enforce debts against property and security.
Understand the options available to businesses facing financial difficulty.
Advise on whether you are bound by a guarantee.
Attack statutory demands served on companies for payment of a debt (s509 of the Corporations Act).
Protect Directors served with a Director's penalty notice for the company's tax debt.
Contact us for advice on:
How to recover debts quickly and efficiently.
How to secure payment of your debt.
Strategies to avoid insolvency.
How to approach the winding up process.
The pros and cons of Administration.
The pros and cons of Liquidation.
How to use Deeds of Company Arrangement.
Possible offences committed by Directors under the Corporations Act.
What Directors should do to avoid prosecution.
What Directors should do to minimise personal liability for corporate debt – especially tax debt.
Whether your guarantee is binding.
The best administrators and liquidators to appoint to secure commercial solutions.
If you are financially stressed, stretched beyond your limits and everyday is getting harder and harder then you need to with Irish Bentley Lawyers today PH: 07 3891 3333
IRISH BENTLEY LAWYERS 39 LEOPARD STREET, KANGAROO POINT, QUEENSLAND 4169 
or
PO BOX 8374, WOOLLOONGABBA QUEENSLAND 4102 AUSTRALIA.