Brisbane Insolvency Lawyers Irish Bentley Bankruptcy Lawyers Protecting Your Rights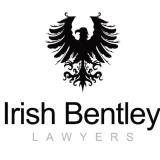 Irish Bentley can help you with any insolvency and bankruptcy related issues – whether you are chasing debts, or being pursued.
We help our clients:
Enforce debts against property and security.
Understand the options available to businesses facing financial difficulty.
Advise on whether you are bound by a guarantee.
Attack statutory demands served on companies for payment of a debt (s509 of the Corporations Act).
Protect Directors served with a Director's penalty notice for the company's tax debt.
Contact us for advice on:
How to recover debts quickly and efficiently.
How to secure payment of your debt.
Strategies to avoid insolvency.
How to approach the winding up process.
The pros and cons of Administration.
The pros and cons of Liquidation.
How to use Deeds of Company Arrangement.
Possible offences committed by Directors under the Corporations Act.
What Directors should do to avoid prosecution.
What Directors should do to minimise personal liability for corporate debt – especially tax debt.
Whether your guarantee is binding.
The best administrators and liquidators to appoint to secure commercial solutions.
We also help creditors recover monies owed by companies placed into administration or liquidation, by:
Pursuing debtors overseas.
Enforcing guarantees.
Freezing assets held by debtors.
identifying and reversing noncommercial transactions so that the money can be clawed back.
Identifying and reversing preferential payments made so that all creditors share equally.
Contact Irish Bentley Insolvency and Bankruptcy Lawyers on  07 3891 3333 to help protect your rights and keep your head above water during tough times.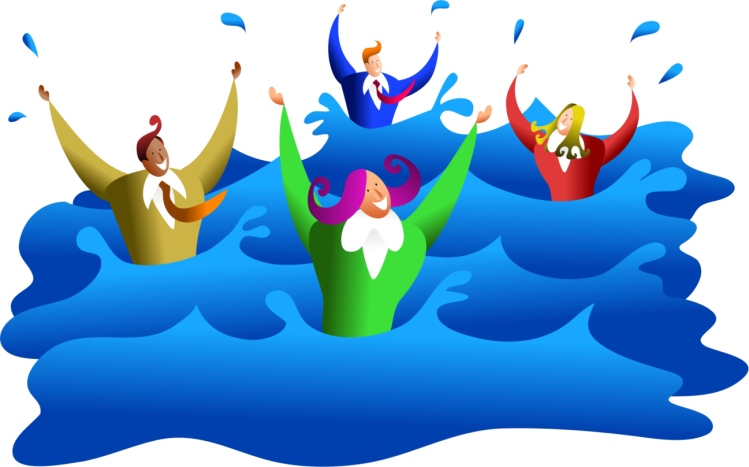 Irish Bentley
L A W Y E R S
SPECIALISING IN INSOLVENCY AND BANKRUPTCY LAW
 
 
39 LEOPARD STREET, KANGAROO POINT QUEENSLAND 4169 AUSTRALIA
PO BOX 8374, WOOLLOONGABBA QUEENSLAND 4102 AUSTRALIA
PH: +61 7 3891 3333 | FAX: +61 7 3891 2033