Australia's Cheapest No Asset Liquidation Guaranteed
If you've been hunting around for Australia's cheapest no asset liquidation then look no further than Insolvency Professionals.
If you serious about liquidating a current business and are not sure the best way of doing this, then let us take the hard work and stress out of this process.
Our No Asset Liquidation package special designed to be low-cost and easy to initiate.
It is appropriate when the company:
1. Needs to be liquidated.
2. No longer trades.
3. Has no assets.
4. Have fewer than 25 creditors.
Our No Asset Liquidation Package Includes;
1. Free telephone advice to ensure a CVL is the correct solution.
2. A Fixed Fee quote for all standard liquidation services.
3. Our Guarantee to the Directors that the only fee they will be liable for is the Fixed Fee.
4. Preparation of the Appointment Package which includes all pro-forma directors meeting, shareholder meeting and other legally required documentation.
5. Assistance in the conduct of the Directors' and Shareholders' Meetings.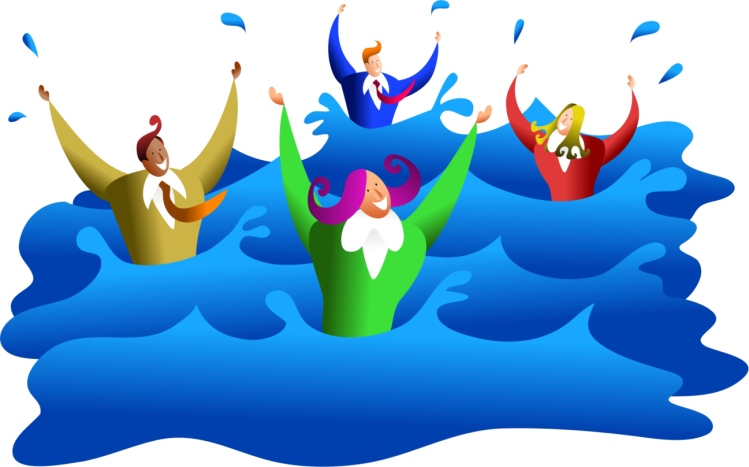 Insolvency Professionals specialists in no asset liquidations for Australian business owners that are serious about cleaning up loose ends and do not want to be held liable for any outstanding taxation or company liabilities.
If you are ready to move ahead with a low cost liquidation or want more advice on low cost liquidations then visit Insolvency Professionals, Australia's most trusted name in liquidations, insolvency cases, bankruptcy advice and company restructuring.