Driveway Concrete Resurfacing Floor Finishing Floor Coating Specialists 0422 668 449
iCoat is the number one experts in concrete floor finishing suitable for driveway floor coatings, garage floor coatings and concrete paths. Servicing the Queensland, New South Wales and Victoria.  They can provide the highest quality finish for all your concrete resurfacing needs.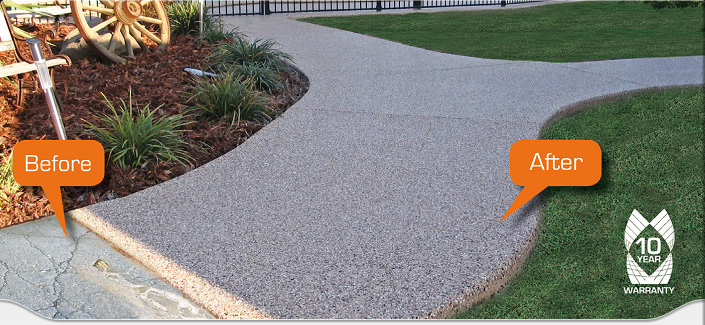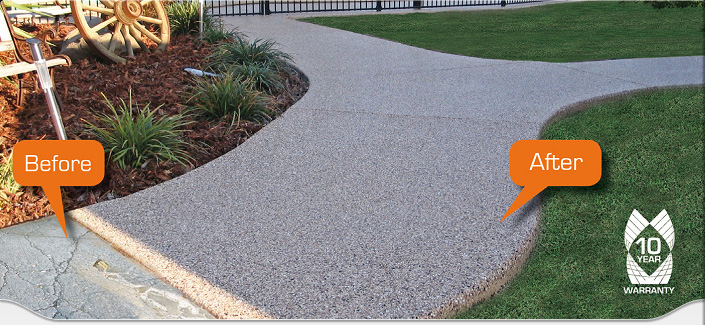 Using an epoxy concrete flooring alternative, they can provide and guarantee a floor that will last the test of time designed for hard wearing, high use floors such as industrial warehouses, retail shops, commercial kitchens and concrete driveways. iCoat use the latest advancements in Polyurea and Citadel flooring products, so you can be sure that you are receiving a high quality floor finish that will compliment your home, retail shop or factory.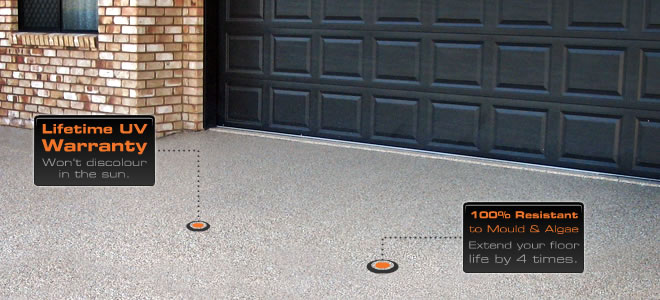 iCoat offers a range of concrete finishing services including:
Make sure you get in touch with the floor coating specialists at iCoat Floor Coats by phoning 0422 668 449 or simply fill out the contact form for a flooring expert to call you back as soon as possible. Learn more at www.floorcoats.com.au.