Sub Floor Ventilation Melbourne Sydney Brisbane Stop Damp Floors Now
Sub Floor Ventilation stops homes looking, feeling and smelling damp. Many Australian homes suffer dampness from rising damp this can cause mould, fungi, condensation, mildew, musty smells, buckling floor boards, black staining around nails in timber floors, if you are experiencing any of these conditions in your home then Doctor Damp can help.
If you are experiencing home ventilation problems and we can help you with our many under floor or sub floor ventilation systems.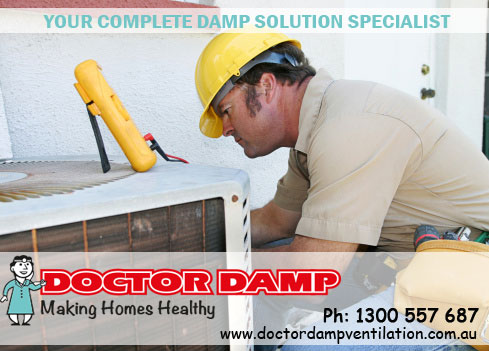 As home and commercial ventilation specialists we specialise in the installation of:
•Wind driven turbine ventilation systems
•Fan forced ducted ventilation systems
•Air bricks vents with brass wire mesh insert
•ECOAIR fans
•Air extraction units
Doctor Damp are Australian sub floor ventilation specialists. If you are home owner in Melbourne, Sydney or Brisbane and have sub floors the chances are you will or may have of ventilation problems. These issues can be serious for your home and your families health.
If you suspect you may have home dampness then you need to call the Doctor "Doctor Damp" The Sub Floor Ventilation Specialists.
Visit Doctor Damp today for a drier damp free home tomorrow.
Doctor Damp is another happy client or Internet Marketer the Google Internet Marketing Specialists.