Supercheap Auto's Sell Poor Quality Products and Provide Poor Customer Service
Beware of Rockwell Car Polishers they destroy paintwork.
It is rally amazing when you show faith in a National company the size of Supercheap that you are buying a quality product that is not inferior and free from faults well this is not the case. Supercheap might sell super cheap tools but the product quality is also super poor. Recently I spend nearly $500 in tools at Supercheap Yeppoon all in the Rockwell brand.
One of these tools was a car polisher this is the product description they advertise on the Super cheap website, attached are the results of this Rockwell car polisher, so you be the judge, but clearly you can see is not only poor in quality but then when you take it up with Supercheap management they are not skilled in way in real customer service they only offer poor customer service and play delay games, well I have had enough I owe it to consumers to warn consumers about this Rockwell car polisher's poor quality but also the back up service you won't get from Supercheap. So this morning I send a final letter of demand fix the damage or pay for the repairs or I will get it fixed and then they can reimburse. No doubt they will try the old pass the buck to the manufacturer Rockwell, but ultimately they sell the products to consumers so the responsibility is with Supercheap.
Here is what Supercheap advertise on their website about this Rockwell car polisher. Great for removing moderate scratches, swirls and paint defects, the Rockwell RS4900 Rotary Buffer is a high quality tool that can help give your vehicle a showroom finish. This unit has a powerful 1200 watt motor, and features full variable speed control. The system is very easy to hold and guide, thanks to a comfortable trigger grip and large horizontal 'D' handle on the front of the tool. The kit also includes a buff pad, and is designed with a 'lock-off' switch, spindle lock and easily serviceable brushes. This Rockwell electric buffer also includes a long 2 year limited warranty, and makes a great gift.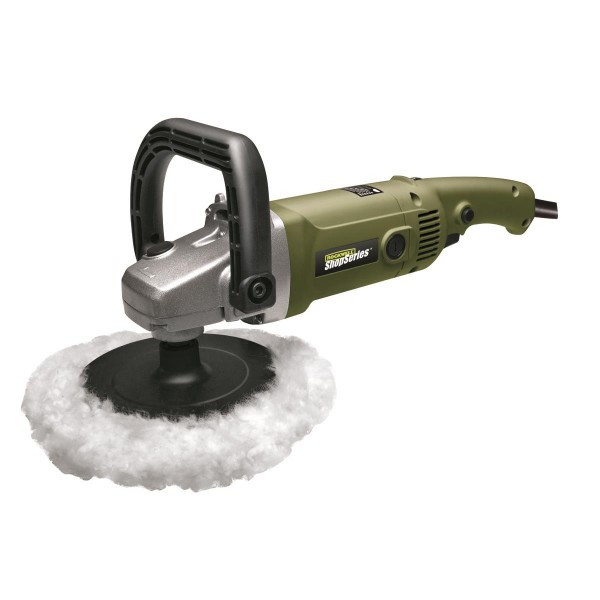 Yeah right removes minor scratches and showroom finish, seriously what world do these guys live in? I know what I am doing and how to polish a car as I did a three year apprentice ship in a paint and panel shop one of the first parts om my apprentiship was polishing and buffing so I know how to do this.
This is the product and below are some of the imager representing the damage created by the poor quality Rockwell car polisher form where the wool buffer pad separated and allowed the hardened buffer wheel to connect with the paintwork and scorch and tear through the paintwork on my $180,000 black BMW X6 it now looks like a bogan mobile that is embarrassing to drive or be scene in.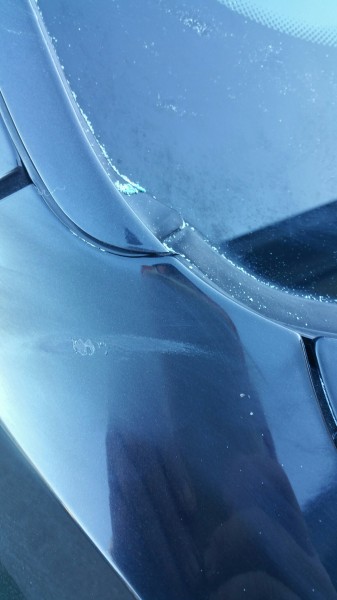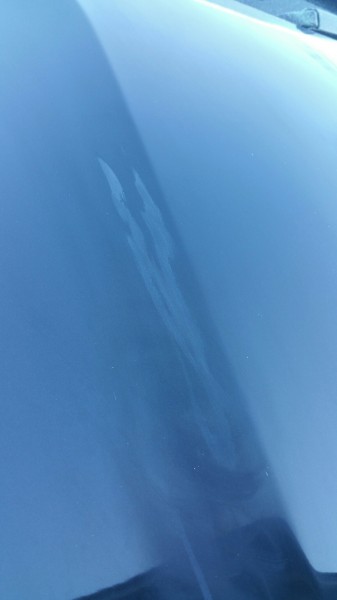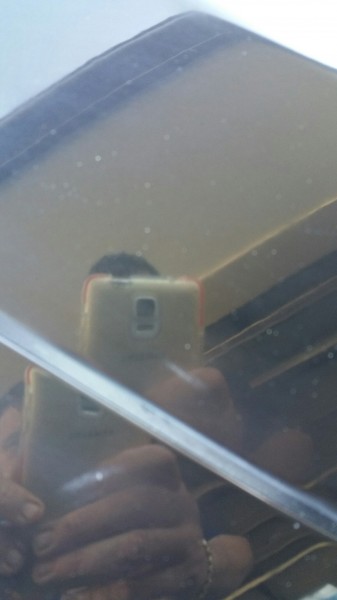 Warning, think seriously before you consider the purchase of a Rockwell car polisher as they can damage you cars valuable paint work because of the low build and poor construction quality, remember a good price is long forgotten when poor quality is the end result, this is what you will get with Rockwell car polishers, I am seriously considering returning my other Rockwell products for a full refund as I have no consumer confidence in their brand. You have been warned and can see what you get with Rockwell, truly crappy results, that will cause stress and anguish especially when you turn to someone like Supercheap for a repair resolution.
If you have experienced a similar issue with a Rockwell car polisher or any other Rockwell product tell us about it today have you say in comments below.
As I check results on Supercheap online the reviews report similar about Supercheap Auto poor customer service, I know this as it is happening to me but I will not tolerate it I will sue for damages and compensation. Super cheap Auto Yeppoon need to work on poor customer service.
http://www.productreview.com.au/p/supercheap-auto.html