Gold Coast Pool Renovation by iCoat Repair Old Pool Coatings Fix Leaking Pools
Is your backyard swimming pool looking tired old and out of date, many home owners forget this backyard showpiece when renovating a him for lifestyle improvement or invest resale.
Now you can update your tired old pool thanks to iCoat with our range of high quality pool coatings imagine giving your backyard pool a new lease of life with a range of colours and styles that will blow your family, friends and neighbours away. Imagine a red, purple, blue variation, gold, orange, even pink pool. Class and creation in swimming pool coatings and restorations is what we provide.
Below is a recent resort swimming pool renovation that was carried out, now you be the judge, would you rather your old tired back yard pool or a resurfaced modern looking pool interior, just imagine a white interior pool turning into a glowing led paradise  it will be the talking piece of your home.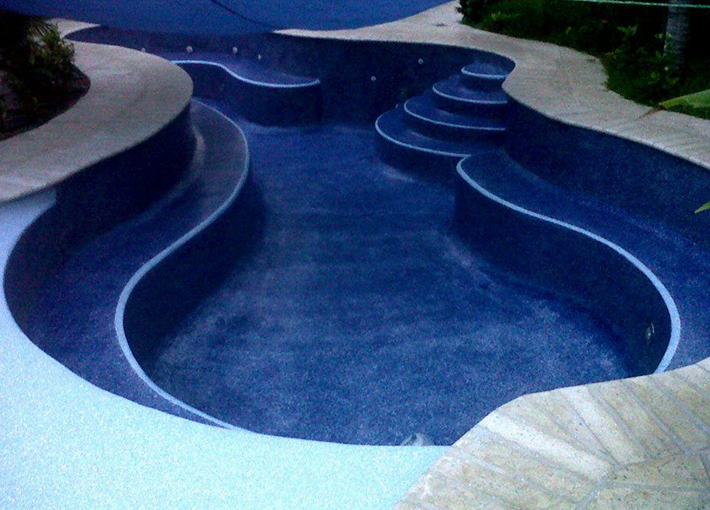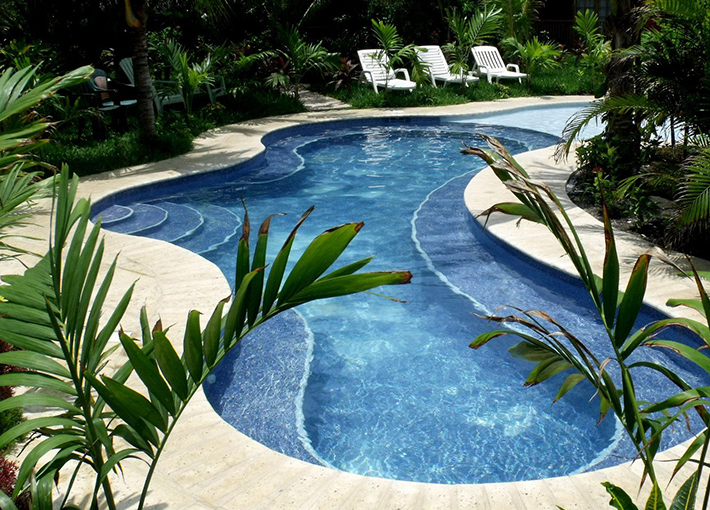 Contact us today on 0422 668 449 to discuss your Gold Coast pool renovation, lets get you swimming in class this summer.
Our proven scope of works we have developed utilising our experience, technical knowledge, awareness of product data and up to date application methods ensures the work undertaken on your pool is of the highest standards.