Asbestos Removals Yeppoon Rockhampton in Central Queensland
Asbestos Removals CQ is a Central Queensland company that assists in the removal of asbestos throughout Central Queensland and surrounding areas such as Yeppoon, Rockhampton, Emerald, Gladstone and Mackay. We offer a comprehensive service including identification, sampling, removal and disposal of asbestos containing materials across all residential, commercial and industrial properties.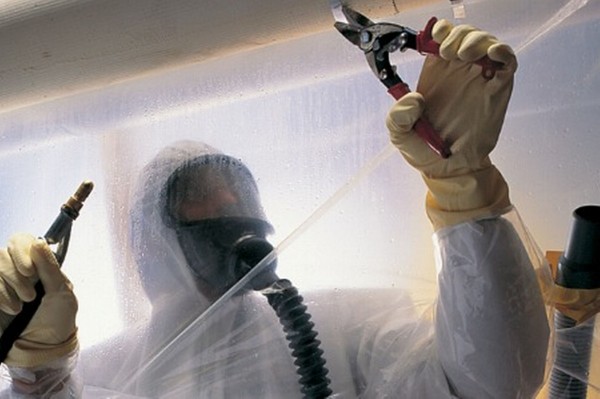 Asbestos Removals CQ puts safety first with the most up-to-date asbestos equipment and training. Our staff are qualified asbestos removal experts, trained in the removal, transportation and disposal of bonded and friable asbestos. All employees work in accordance with Queensland's strict asbestos regulations and hold up-to-date accreditation's.
Our business is a fully licensed and insured Central Queensland asbestos removal company with public liability insurance so you can be assured that your interests are being protected throughout the entire process so you and your property are safe if something should or would happen.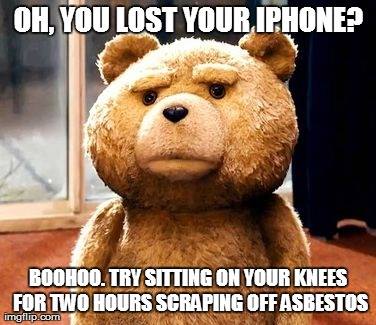 Give us a call today and we can start tomorrow 0459 340 234