Concrete Coatings Gold Coast by Floor Coats and Concrete Floor Finishes
Adding thousands or even tens of thousands of dollars in additional value to you home has never been easier. Many home owners and investors are now recognising the importance of long lasting concrete coatings for their driveways, garage floors and pathways.
Imagine if you could apply a brand new look to your tired old concrete area around your home, well imagine no longer Floor Coast and Concrete Floor Finishes is a division of iCoat Australia, the exclusive Australian agents for Citadel Floor Finishing Systems. Citadel is the worlds leading number one floor coating system. This amazing product is not to be mistaken as an epoxy floor coating as it out last epoxies, it is up to 20x stronger, low voc or fumes and and toxic free keeping safe for you and the family.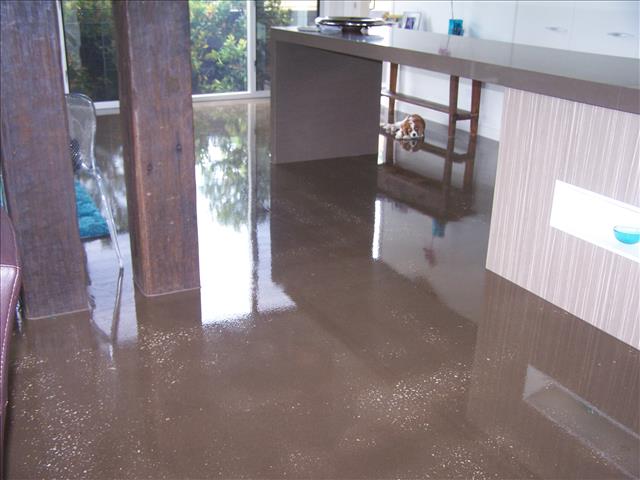 The fabulous range of concrete coatings can be walked on in hours not days and will not leave your home smelling of toxic fumes. With a massive range of colours, textures and finishes iCoat concrete floor finishes are ideal for any residential application and all jobs. iCoat even come with a  10 year residential warranty. If you are looking for a commercial solution ask iCoat about their complete range that come with a full 5 year warranty on all applications.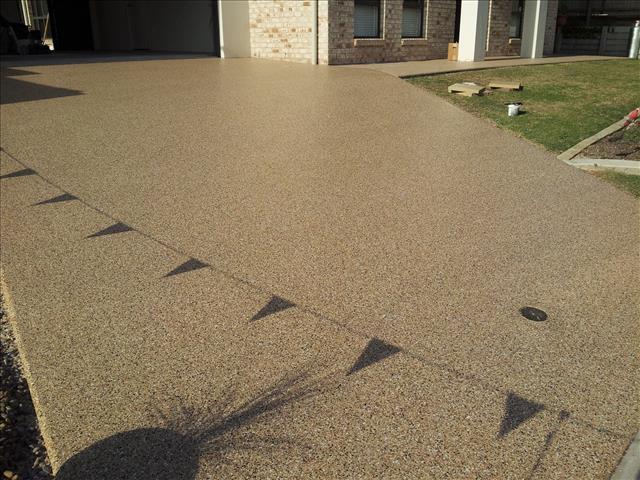 iCoat now covering Gold Coast floors, garages, driveways, paths and internal floors when required.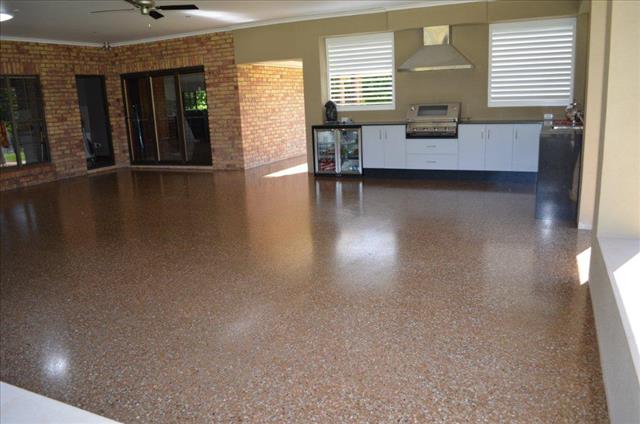 Phone iCoat Floor Coats on 1800 858 290 for personal dedicated service on Gold Coast concrete coatings.