Google Hummingbird SEO Specialists – Lost Your Google TOP 10 Results?
Make no mistake since Google released all its animals it has become a fight in the jungle to hold a
G

o

o

g

l

e

TOP 10 result.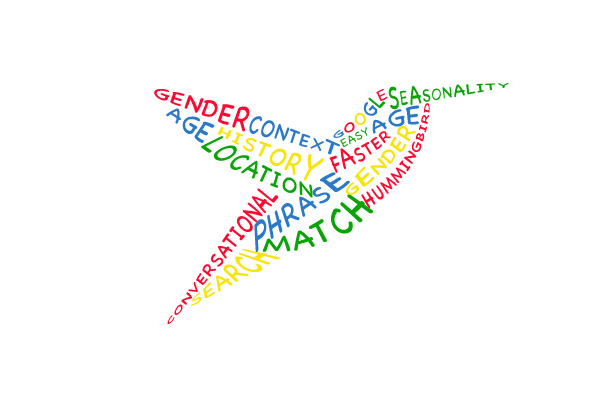 Well relax, we know exactly what to do and how to get you back on the front foot so you can take your position as king of the search engine food chain.
2014 is going to be a dominant year for our clients we are dedicated to winning the search engine battle on Google we have been working really hard since Google released Penguin, Panda and their Hummingbird updates and through our great ability , perseverance and determination we are witnessing great SEO results for very competitive search terms.
Recent client success stories including Brisbane Law Firm, Irish Bentley Lawyers who wanted to position on the front page of Google for Brisbane Lawyers and Brisbane Lawyer we have achieved this in less than 6 weeks.
Perth Car Hire company Burswood Car Rentals are experiencing market domination and great booking numbers because we have the all over the front page of Google for search terms like Car Rentals Perth, Car Hire Perth, Car Rental Perth, Perth Car Hire, pert Car Rental, Scooter Hire Perth, Scooter Rentals Perth and many other search terms.
Gold Coast Bookkeeping service Get It Right Bookkeeping are now witnessing Google TOP 10 results for search terms including Gold Coast Bookkeeping and Gold Coast Bookkeepers as well as many other search terms.
Budget Dentistry Adelaide dentist have now become new SEO clients after being referred by our partners in Sydney Next Level Media. Our brief was clear and precise get Budget Dentistry in the TOP 10 of Google ASAP for Adelaide dentist, Adelaide dental, Adelaide dental care, dentist Adelaide we have done this in under one month. We are now working on a larger selection of keywords for Budget Dentistry including dentist.
Establishing Google Top 10 results is harder than ever but through our vast knowledge and experience we can always achieve great results or the desired result on Google for our SEO clients.
Obtaining an Top 10 Google result is as easy as picking up the phone and calling us on 1300 663 664 to discuss a strategy for your website or visiting us at www.websitepromotion.net.au we are dedicated, we are a 100% Australian owned and operated SEO company that does not outsource any of our SEO to India or any other country. All our SEO is done in-house from our Australian office located at Varsity Lakes on the Gold Coast.