Family Car Rentals Gold Coast Hire Cheap Discount Hire Cars on The Gold Coast
Want a better deal on Gold Coast car rental then book with Gold Coast Family Car Rentals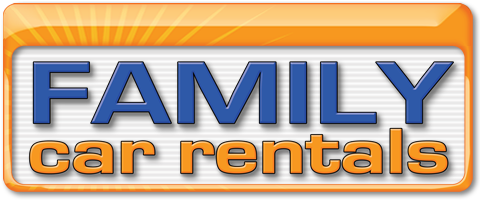 Lowest Car Rental Prices – Guaranteed.
When you book a Gold Coast rental car with us, it comes with our personal guarantee – if you find another car hire company that offers a comparable full service package at a cheaper price – we will refund twice the difference, plus an extra $50* (view terms). You have from the day you make your booking with us until 30 days after your rental term ends to find better value.
Clean & Reliable – Guaranteed
All our rental cars are all meticulously maintained to the highest levels of reliability and cleanliness, and are covered by independent 24hr roadside service. With every car hire we give our customers a signed copy of our 45 point Vehicle Preparation & Condition report.
If you experience an operational problem with the vehicle you rent from us and as a consequence you lose more than 30 minutes of your rental term, we'll refund the car rental charge for the entire day. This guarantee applies equally to our newest and oldest vehicles but excludes "driver error" items (e.g. lost keys, out of fuel, flat tyre etc.).
Peace of Mind Car Hire – Guaranteed
Our hire cars are all fully insured and properly registered as rental vehicles. Every vehicle description includes the year model so you know exactly what you will get.
Whether you want a nifty little two door run-around town rental car or an 8 seater or a four door sedan or hatch, a station wagon or something more "exotic", you can put your family's trust in our family – no hidden extras, no obscure exclusions, no charge for child seats or extra drivers, no peak holiday surcharges. Just safe, reliable, clean and affordable holiday motoring – delivered with personal family style service.
When your ready to rent a hire car talk with the experts in Gold Coast car hire, Family Car Rentals