Gold Coast Pools Building Better Pools and Spas Gold Coast
Make no mistake when choosing a Gold Coast pool builder, you need to ensure the pool building company you deal with has a long standing water tight reputation with a local track record married together with great photos and client testimonials.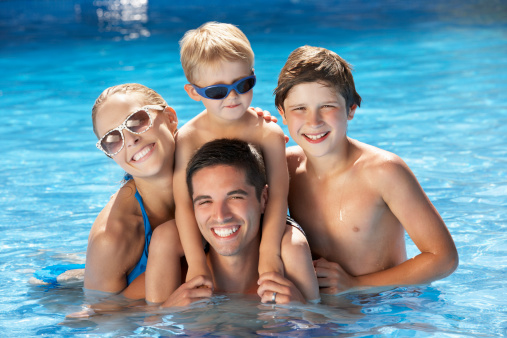 Gold Coast Pools is a division of a long history of family pool builders on the Gold Coast. View Gold Coast pool gallery here.
Gold Coast Pools are dedicated to building more than swimming pools we are all about building your dream in to reality.
 Gold Coast Pools set out to transform your Gold Coast backyard into your very own oasis with a quality in ground pool. Designing or choosing an in ground pool gives you an opportunity to express your personality and creativity. We assist you in developing a pools cape that is completely unique to your surroundings and personality.
At Gold Coast Pools we understand that a swimming pool is a major investment for a family, it should be a time of happiness and excitement, after all that's what a swimming pool is all about, having family fun in the sun.
Once you decide to build an inground pool, you'll have a lot of fun and interesting feature to consider. Features like a spa seat, swim jets, led lighting, water features or an infinity edge on your pool can just extend your Gold Coast pools presence.
These days there are many swimming pool designs to choose from, these include but not limited to:
Free-form Swimming Pools
Geometric Swimming Pools
Infinity Swimming Pools
Lap Pool
Gold Coast Pools builders of swimming pools across the Gold Coast from Byron Bay to Sanctuary Cove and now servicing Ipswich and Toowoomba. Call Gold Coast Pools today for a free consultation and backyard design appraisal for you you pool.
Phone Gold Coast Pools on 1300 858 635