Next Level Media Digital Marketing Professionals Sydney
If you serious about generating  professional image for your business then you will need a dynamic team of motivated and performance driven professionals behind you and your brand. This is where Next Level Media can help you achieve professional results through their extensive experience delivering successful email and lead generation campaigns for a large number of global brands.
Each member of the Next Level Media team have a passion for the digital world, and a deep appreciation for the potential it has in conveying key marketing messages to a wide and receptive audience.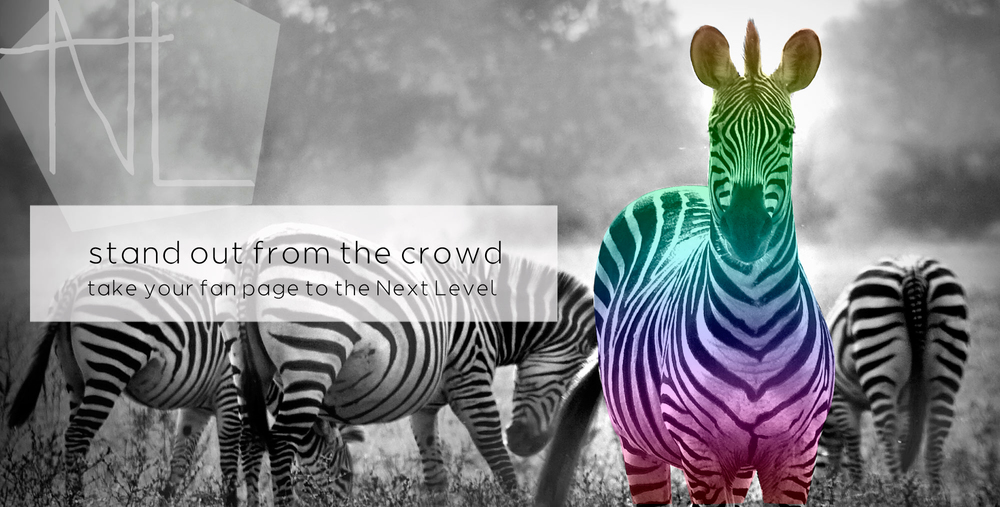 Next Level Media are a dedicated team of digital marketing professionals that work each individual case diligently to ensure the best possible return on investment is achieved for or clients.
One of our here is what one of our client's say "…within a  few  short  weeks  they skyrocketed my business to levels  which would  have  taken years to achieve otherwise and  they can do the same for you"   -Jamie Harris, Budget Dentistry, Adelaide dentists.
If you want to experience great results and returns on your investment then contact Next Level Media digital marketing professionals Sydney today on 1800 D I G I T A L.