Professional Recording Studio Brisbane Audio Advantage
If you are in need of a professional recording studio or recording services then Audio Advantage can take need out of your hunt. Audio Advantage operate a professional recording studio out of Paddington Brisbane.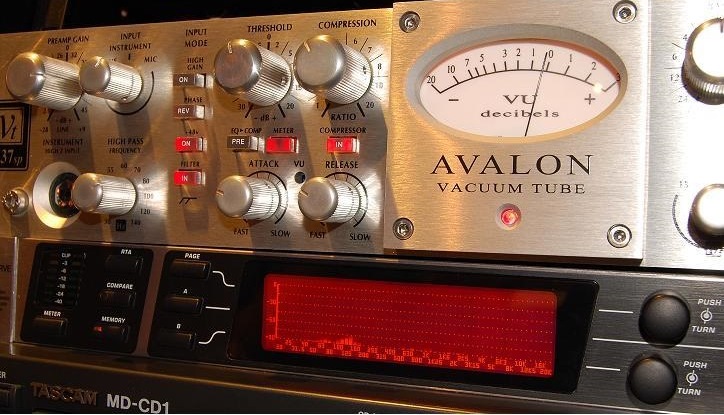 Here is what Audio Advantage offer, they are experienced and creative this ensures your audio requirements are met, delivered on time and within your budget. Audio Advantage specialise in most areas of Audio Recording and with over 25 years experience producing Broadcast quality sound for:
National and Local Television shows
Documentaries
Corporate/Sales and Training DVD's
Corporate Logos/Audio Signatures
Television and Radio Commercials
Outside Broadcasts
Audio Text Books
Podcasts
Conference Recordings
Location Recordings
Interactive Displays
Albums/Singles & Demos
National and International Live Events
Audio Advantages recording services are available at the well equipped studio, located in Paddington Brisbane, or we can supply high end recording and editing at venues conducting Conferences, Lectures, Speeches and Workshops.
Audio Advantage now supply Broadcast Quality recording services for TV/Radio commercials, Documentaries, Sales, Training and Promotional DVD's, Conference Recordings, Foreign Language translations, Outside Broadcasts and Pod Casts.
Rest assured all your recording needs will be met when dealing with Audio Advantage recording studios Brisbane. Their Brisbane Audio Recording Services Studio, was started in 2005 by Sound Recording Engineer John Bosak and his knowledge and experience is your guarantee to audio recording perfection.